Our clients get the attention they deserve!
Your financial options may seem daunting. We can help explain your options so you can be secure in your choice!
About Us
Welcome To Secure Choice Lending
Secure Choice Lending is a full service mortgage lender that will secure you a mortgage that doesn't break the bank. Our team of financial experts is adept at matching consumer needs with appropriate loan programs and level of risk, streamlining the lending experience.
Our Services
Get to Know Our Team
Secure Choice Lending is an independently-owned team of loan officers that will assist you with every step. Our ever-growing team supports a variety of loan situations, helping match your specific needs to the perfect officer. Our team is adept at the following financial problems.
Mortgage Loans
Refinances
Reverse Mortgages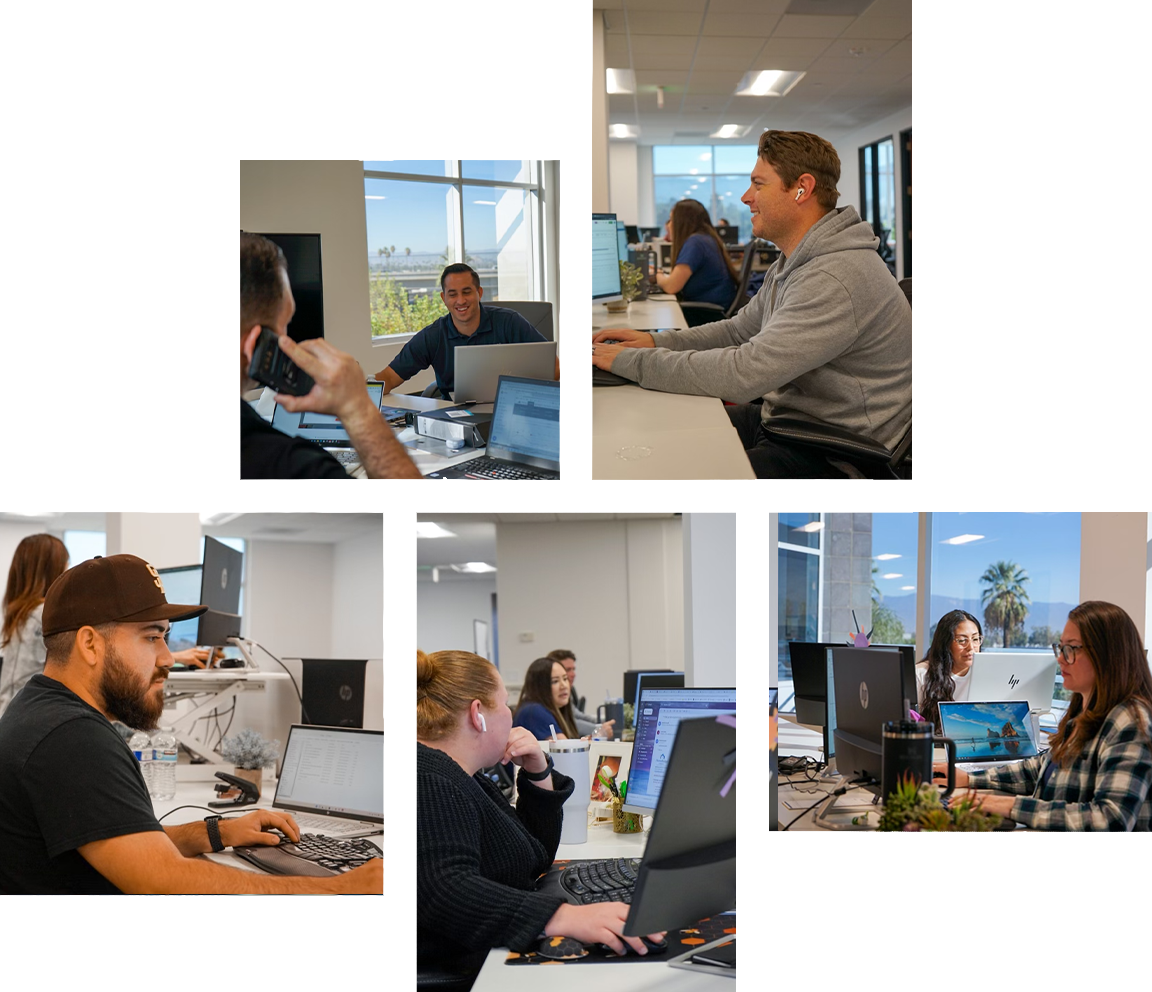 Mortgage Calculator
What does a monthly mortgage payment look like for you? Get an estimate with some basic information.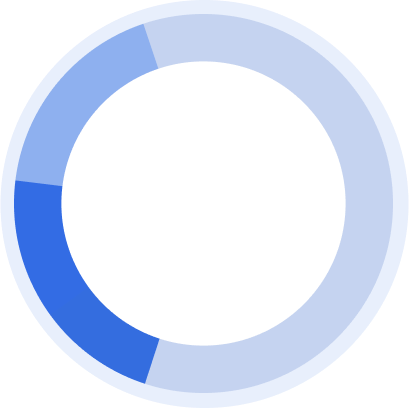 $1,825.19
Total monthly
payment
We use the information you have provided with today's interest rates to estimate your monthly home payment. Complete the pre-approval process today to get a more in-depth, definitive look at your payment.
Find out how to get the financial support you need today!
Our accredited financial experts are waiting to hear from you now!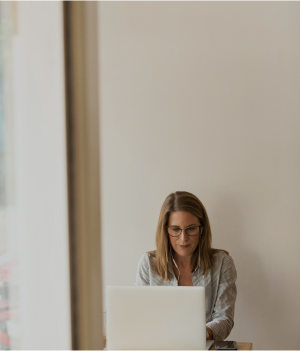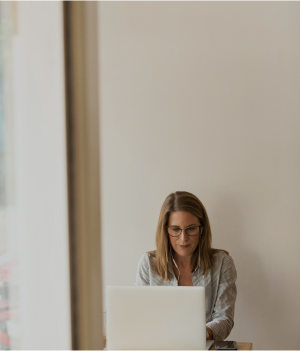 Support
Loan Programs
For people who qualify, special loan programs can be more affordable than a conventional or FHA loan, so make sure to check to see if you are eligible.
Want to understand your credit score?
Your credit score is a three-digit number that shows your ability to repay debt.
Lenders use it to decide whether you can be approved for a credit card or loan. Credit scores range from 300 to 850 points. Average credit scores range from 660 to 720. Your credit score can also affect your interest rate. The higher your score the more likely you are to get a lower interest rate.